Welcome to Hotel Vera
A unique regenerating blend for body and spirit in the Ore Mountains valley.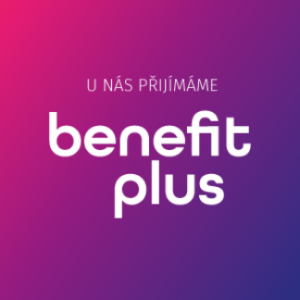 Hotel Vera was built in the year of 1903, originally known by the name of "Villa Heimgarten". It served for accommodation and relaxation of the increasing number of visitors following the re-discovery of Jáchymov's uranium in 19th century. Although the land was annexed by Germany in 1938, the purpose of the building remained to accommodate Jáchymov visitors. In 1945 with post WWII Benes decrees the city returned under Czech Republic and shortly there-after become closed to visitors due to strategic uranium deposits. The Hotel was converted to fire station after 1948 nationalization and remained like that until early 2003 when the building was purchased by today's owner. Following full reconstruction, it was re-open as Hotel Vera in 2015.
OUR GUESTS LOVE US
What our guests are saying about us
Great vacation
Good location, close to the ski resort. The staff is incredibly nice 😍 We spent 2 nights here with breakfast. We were satisfied with everything. Clean, cozy and for a really great price 😇
We will definitely be back
Pleasant and helpful staff, clean rooms. Luxury breakfast. We will definitely be back 👌
I can only recommend
Accommodation very pleasant, nice and clean. The breakfast is excellent and so is the reception staff. Super location of the hotel, close to the cable car and a short distance to the "center" of Jáchymov. I can only recommend. We will definitely be back.